I want to know if you can be with joy, mine and your own; if you can dance with wildness and ecstasy, fill the tips of your fingers and toes without cautioning us to be careful, to be realistic, or to remember the limitations of being human. -Oriah Mountain Dreamer, Native American Elder
just call me dumb and impulsive
today is just one of those days that makes me want to graduate that much more…
Was I put on this earth to fix people or something because that's what it's really starting to seem like. Don't get me wrong, I don't mind. I don't mind one bit. 😊
Just gotta be better
Beautiful →
http://www.stumbleupon.com/su/2Y71nX/:a4h9cpn.:KBwoQ8s0/www.galactanet.com/oneoff/theegg.html/
"What a beautiful life this is."
Never preach hate because you may never know how badly others are struggling.
aaaaaand this is my cue to leave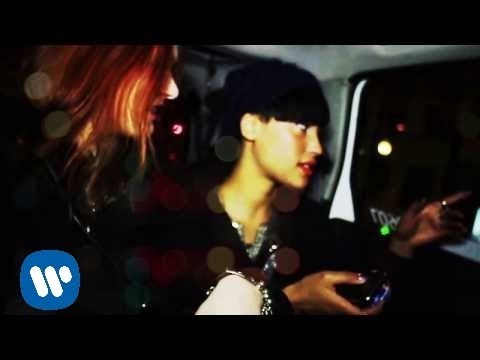 I have an impending sense of wasting time. It's like every action is just a prelude to a later action that becomes a never-ending cycle of pointless actions. But how can this be? Time doesn't even fully exist for, if we go into the deepest crevices of our mind we find no such thing as time. Have you ever awoken from a daydream only to question how much time has gone by? The clock...
jealousy looks ugly on you.
don't get too attached
"I am so scared of growing up and losing all idealism that ever existed in my..."
the biggest mistake one can make is taking life too seriously
Sometimes I forget that time moves. That it's an ever-changing process without the capacity to slow down. I get lost in my mind, past time, past space, past all boundaries, but nothing is permanent; time eventually overtakes all and once again I am rushing to keep up with it to keep sync with the ticks of the clock that always seem a beat too fast.
"life's too short to even care at all"
lol don't start trying to eat healthy on your period, because your period will always win.  that bitch is strong
now that's what I call a bunch of girls with no self-confidence
if i was anemic this whole time that will be the biggest relief
ya.
lol why can't my family be like the Tanner's in Full House
i need a gay bestfriend who is also a philosopher so they will understand what i'm saying but also dress me.